Simplify Your Screen Printing Process
SpeedySep helps shops with custom t-shirt design
and color separations.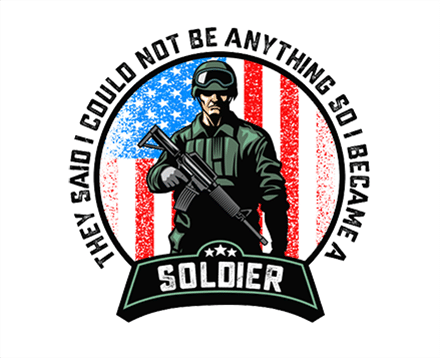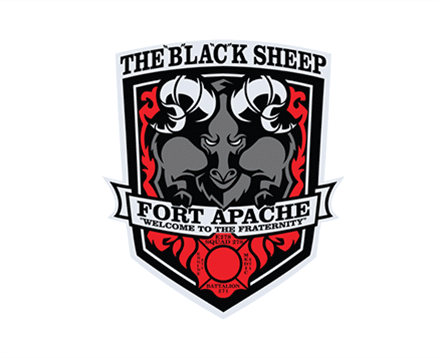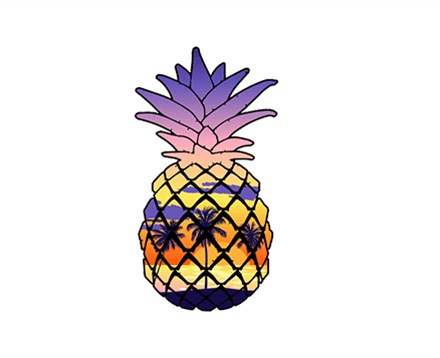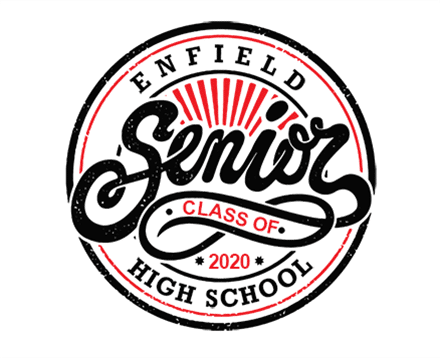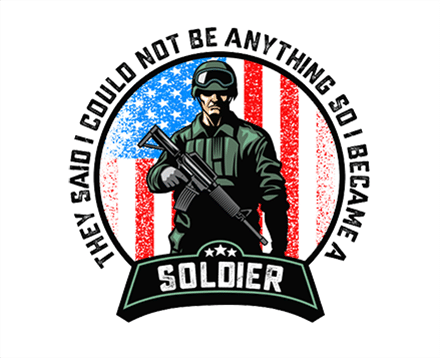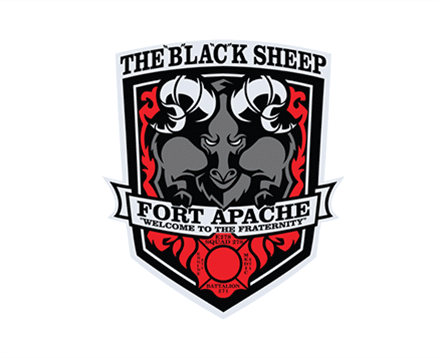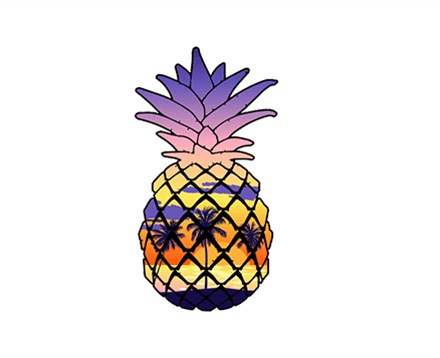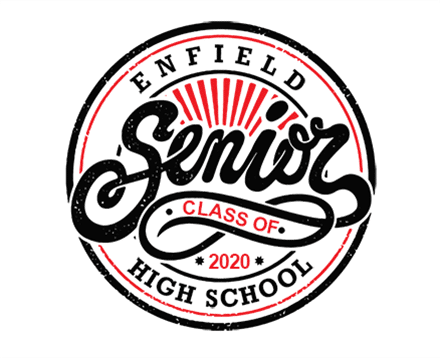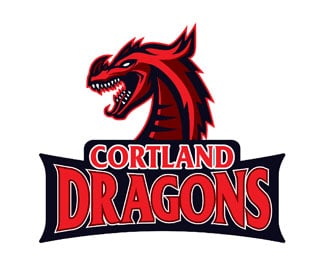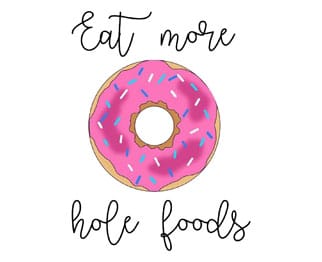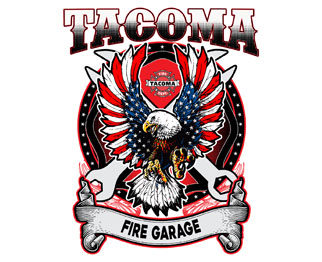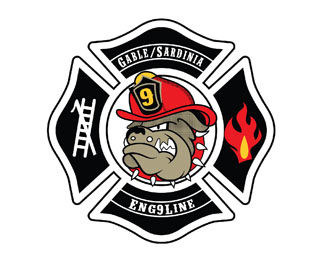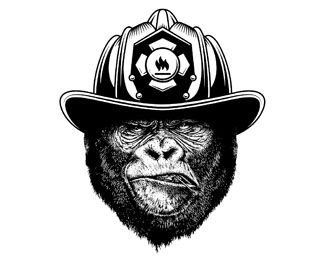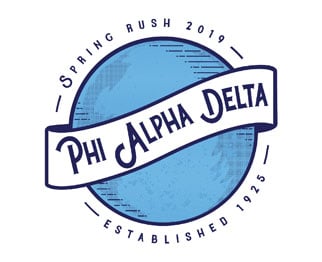 With you for all of your design needs
one platform for custom vector designs, and
color separated ready to print art.
We love our customers
Shops of all types choose Speedysep
500+
Customers

I dropped my cc subscription since
working with you has made my
prepress much simpler.
thank you!

10,000+
Designs created

This design worked well.
Thank you for including
the white underbase,
that was great.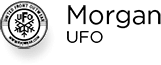 15,000+
Color separations

Very quick and responsive. Understood what need to be conceptualised from horrible drawings and then able to update and edit. Thank you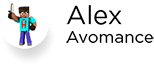 You are in
good company
Over 500 screen printers,
both big and small, are growing
their businesses with SpeedySep.