You are in good company
Over 500 screen printers, both big and small, are growing their businesses with SpeedySep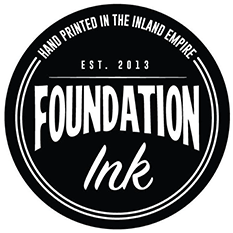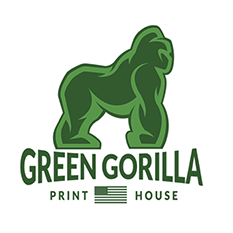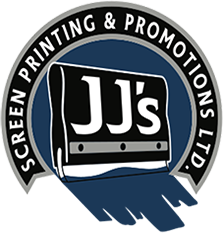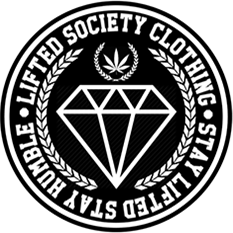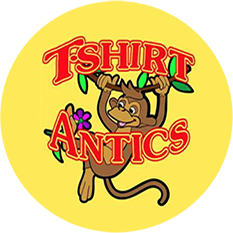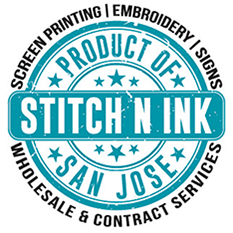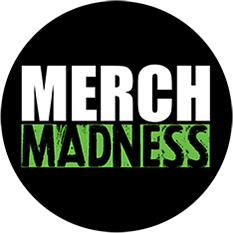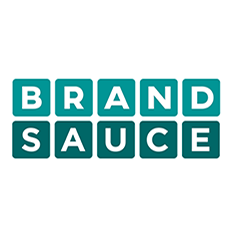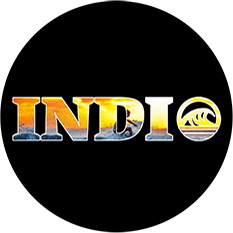 Services we offer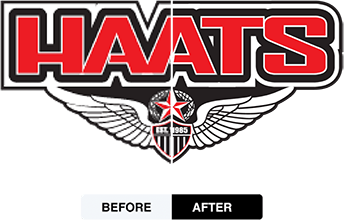 Image Recreation
Upload your fuzzy image, and we'll have a crystal clear version ready for your within 24 hours.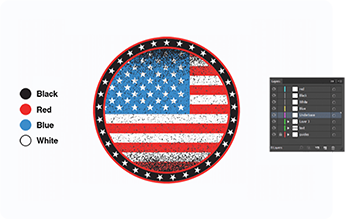 Color Separation
Our designers separate your image into a ready to print source file.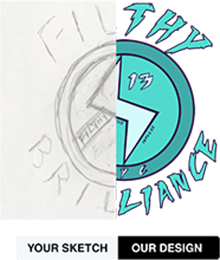 Develop a concept
Convert sketches to a brand-new custom vector design.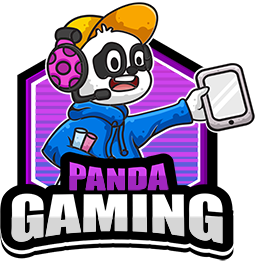 Business logo
Build trust and grow your brand with your own business logo.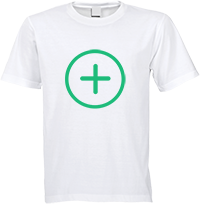 Mockup Generator
Create mockups and proposals for clothing, accessories and home decor products.
How SpeedySep works

Step 1
Pick a service click on one of
our services above.

Step 2
Shoot us your files Upload the concepts,
designs, and any other special
instructions you have.

Step 3
Receive awesome artwork (in 24 hours) Our designers will get to work and
notify you via email when
your project is finished!
Our work

Manage Everything
Use a single dashboard to manage orders, upload and download
designs and make payments
anywhere you go.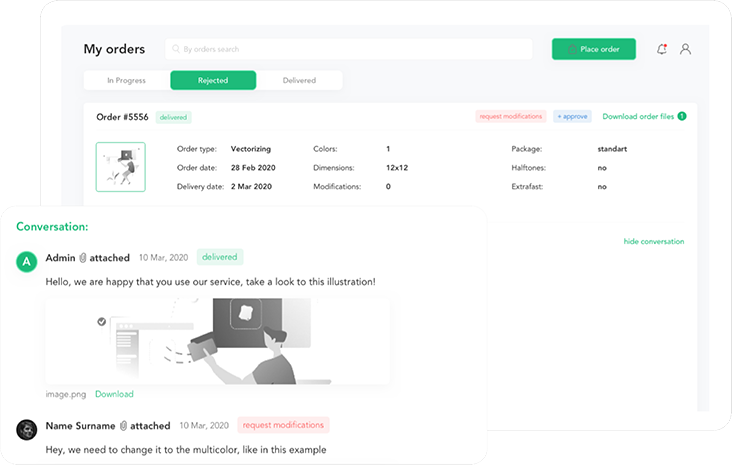 Control Your Design
Take control of the design process. Speak to our
designers, and download your ready artwork from
your desktop, mobile or tablet.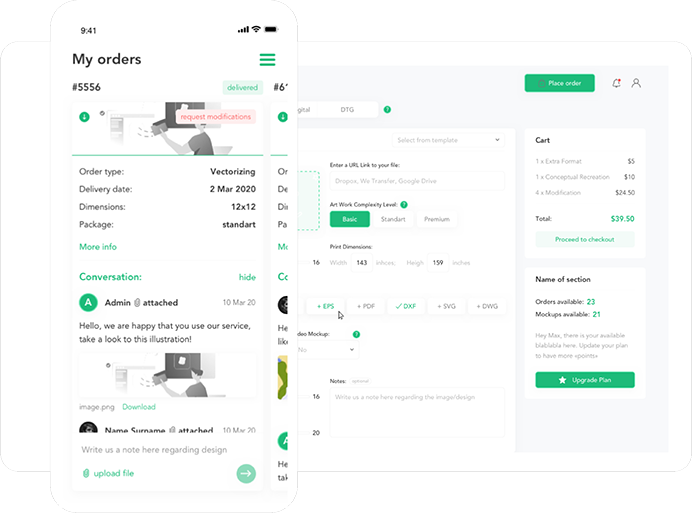 We love our customers
Shops of all types choose Speedysep

I dropped my cc subscription since working with you has made my prepress much simpler. thank you!



This design worked well. Thank you for including the white underbase, that was great.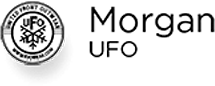 Very quick and responsive. Understood what need to be conceptualised from horrible drawings and then able to update and edit. Thank you.