Simplify your
screen printing process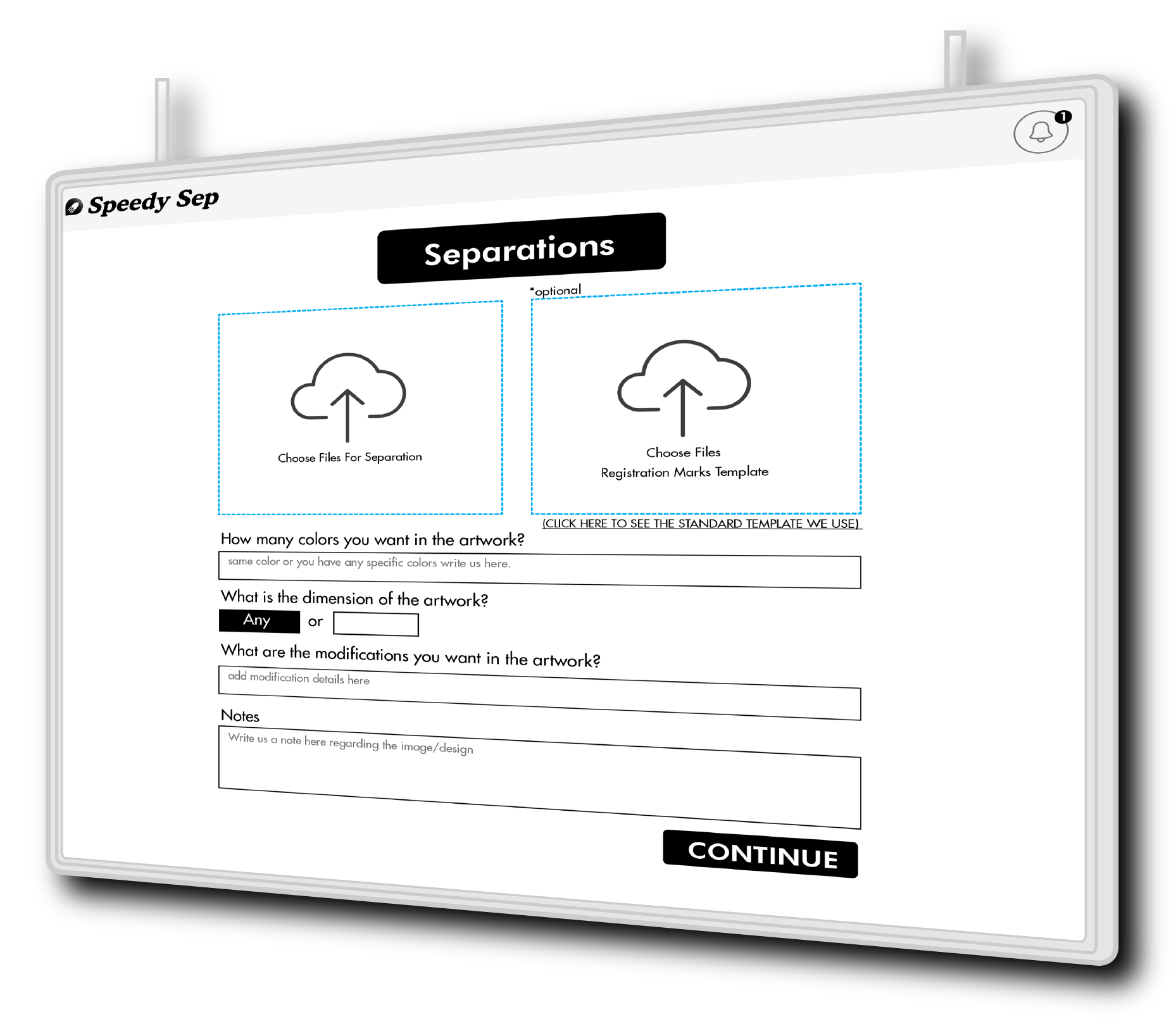 Color separations is extremely time-consuming, and can get expensive. Our service allows you to focus on printing, and your customers, while knowing professional designers are at your beck and call.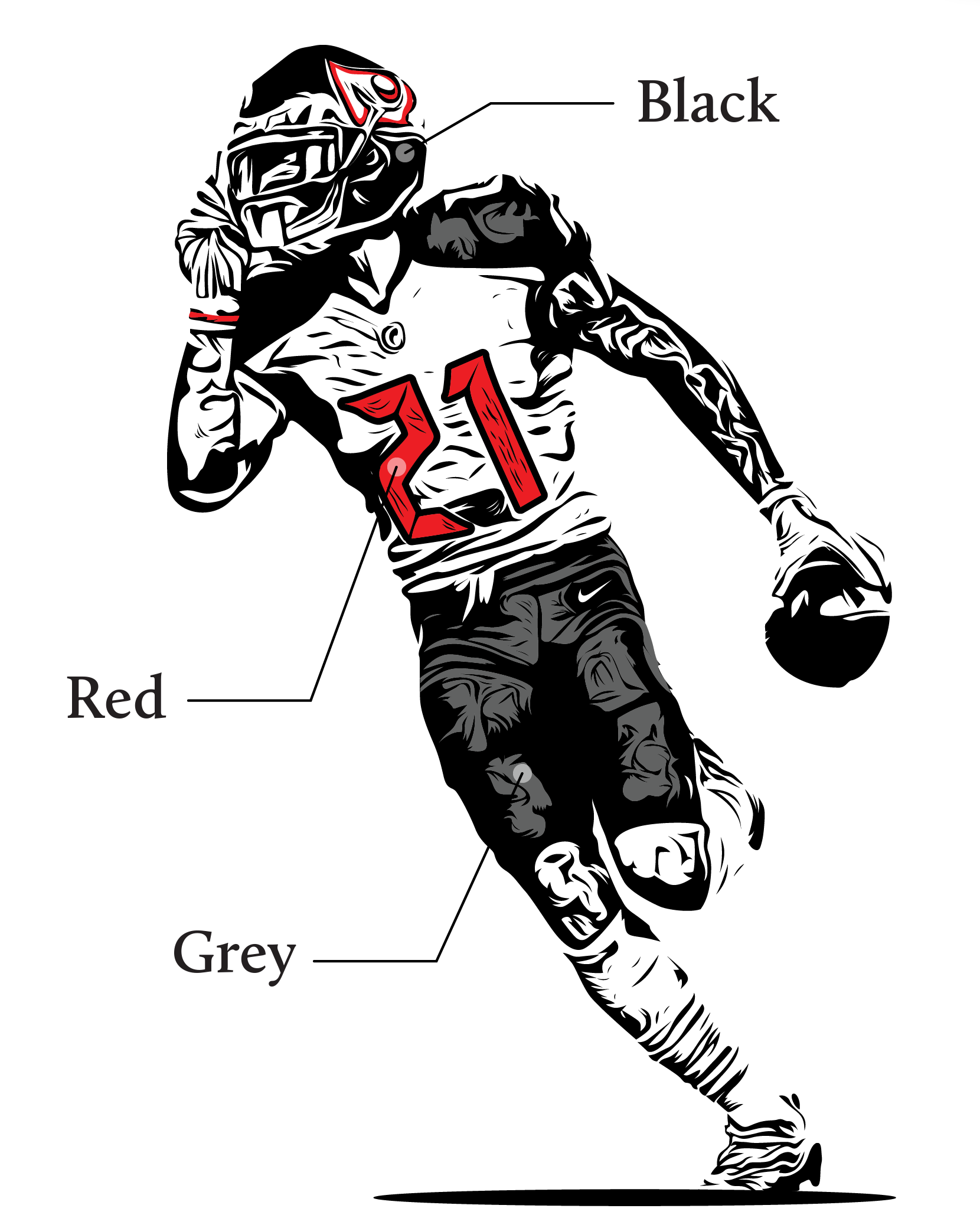 What We Do
Our designers separate your image into four colors (CMYK), while enhancing image quality to ensure every detail is amplified.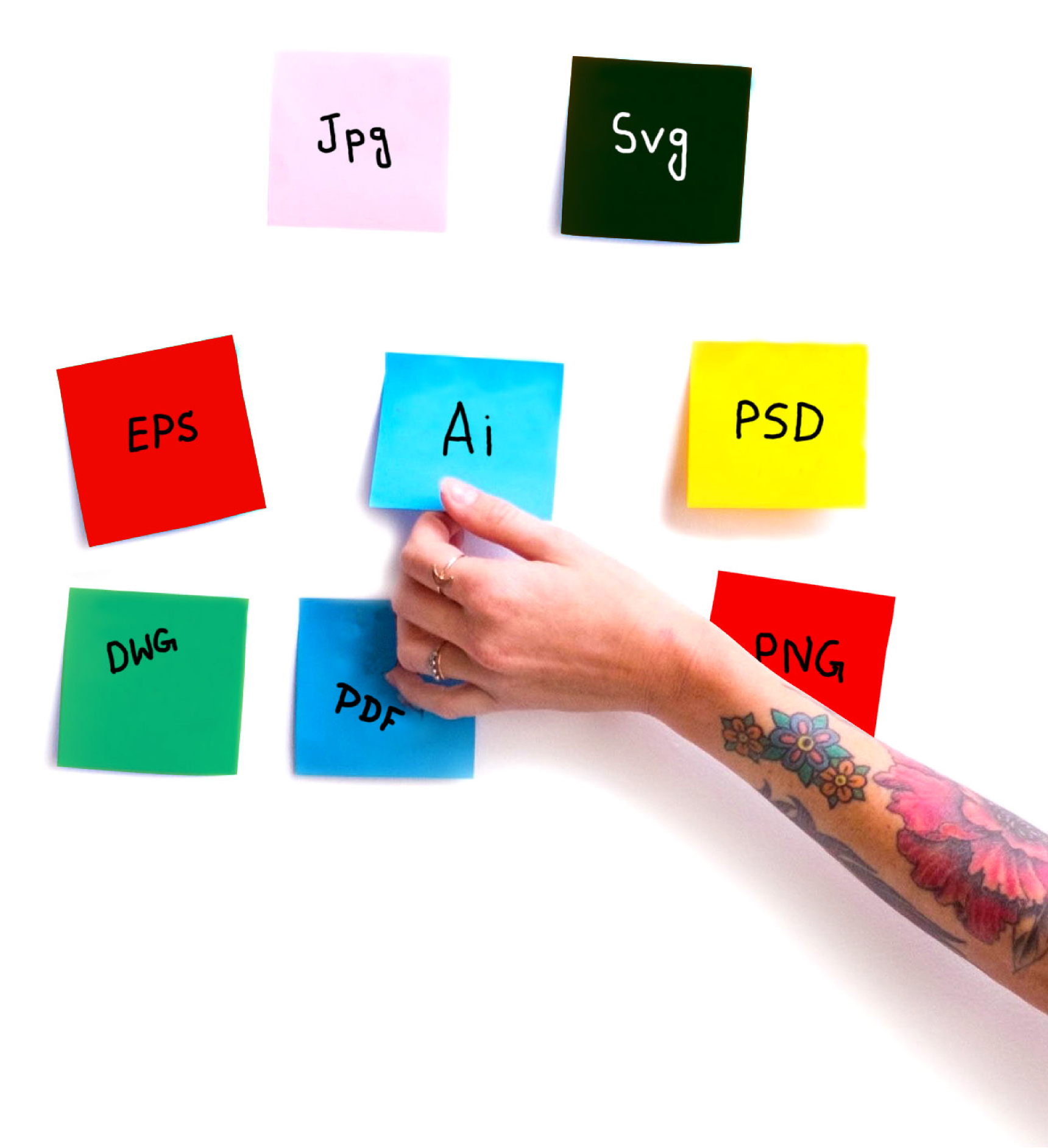 File Formats
Available File Formats
.ai, .eps, .psd, .png, .jpg, .dxf, .pdf, .svg, .dwg
If you'd like a different format, please let us know when uploading, or contact us.
FAQ
What do I need to get started?
Once your artwork file is ready, simply sign up, choose a plan, and upload. It's that simple.
What if I'm not satisfied?
All our services are always 100% money-back guaranteed.
In the unlikely event of you (or your clients) being unhappy with the results, you will not be charged, and we will work with you to create new solutions.
How soon before I get something back?
We can turn things around in as little as 24 hours.
How many revisions you offer?
Depending on the plan you choose, we offer up to 8 revisions before an additional charge.
Who will be working on my artwork?
Our team is comprised of in-house and freelance designers who've completed thousands of artworks for screen printers around the country. We are experienced, motivated, and excited to help you with your vectoring needs.